Hello, thank you so much for stopping by!

I'm Tiana! a Nutrition and Dietetics University student with a Passion for helping people towards better health through positive changes in diet and mindset. The Life of Goodness website is a way of sharing my love for healthy cooking and wellness as I know first hand that food can heal the body from the inside out not only physically but also mentally.
I do not believe in a "quick fix" or "fad diets" as these often do more harm than good in the long run. I do, however, believe we can heal our bodies through a healthy balanced lifestyle eating whole natural foods and through a willingness to change. The choice is entirely yours!
"If you show up each day with love and kindness in your heart the world around you will give back the love and kindness you deserve" -Tiana xx
My passion to follow a natural "whole food diet" began as a way to combat my intolerance's to certain foods and food additives and as a means to improve food digestion. Before this time my body had a lot of difficulty absorbing nutrients from food and consequently I suffered from both weight gain and weight loss, severe bloating, nausea, fatigue, hormonal issues, mood changes and foggy brain. I was often unwell and regularly took antibiotics prescribed by my doctors for various health issues.
It got to the point where my body (and mind) just had enough, as nothing I did seemed to ease my discomfort. I was well and truly ready to change my life – forever – and determined to find a 'cure'. I began by cutting out the foods that I believed were causing me discomfort–> gluten, meat, dairy products, processed sugar and processed foods. I started incorporating more fibre from fruits, vegetables, nuts, seeds and gluten free whole grains. By making these changes to my diet and adjusting my lifestyle I noticed myself feeling more energised, happy and healthy.
Becoming mindful about what you eat allows you to connect with nature and uncovers the healing powers it can provide you.
Life of goodness was created to inspire you to be the healthiest version of yourself from the inside out and to show you that eating healthy is delicious! Here you will find nourishing, easy, and delicious recipes using only natural whole food ingredients. My recipes are plant-based and free from gluten, dairy and processed sugar.  I hope you enjoy delicious yet simple recipes I create for you all. Now, time to have some fun in the kitchen!
♥♥♥
 "Nourish your mind and body"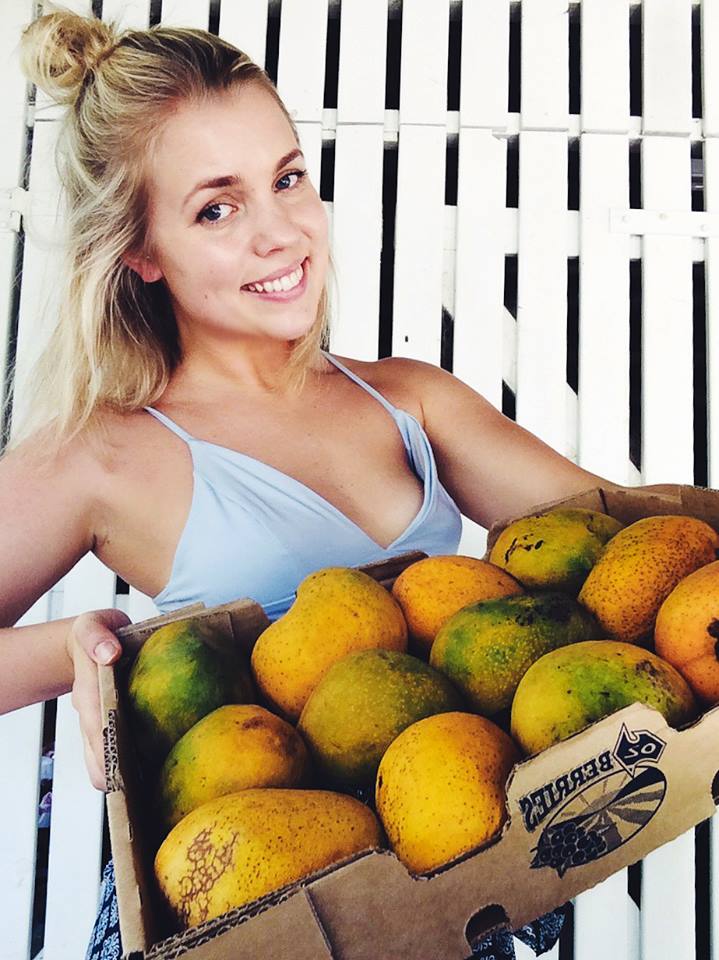 With love & kindness,
Tiana