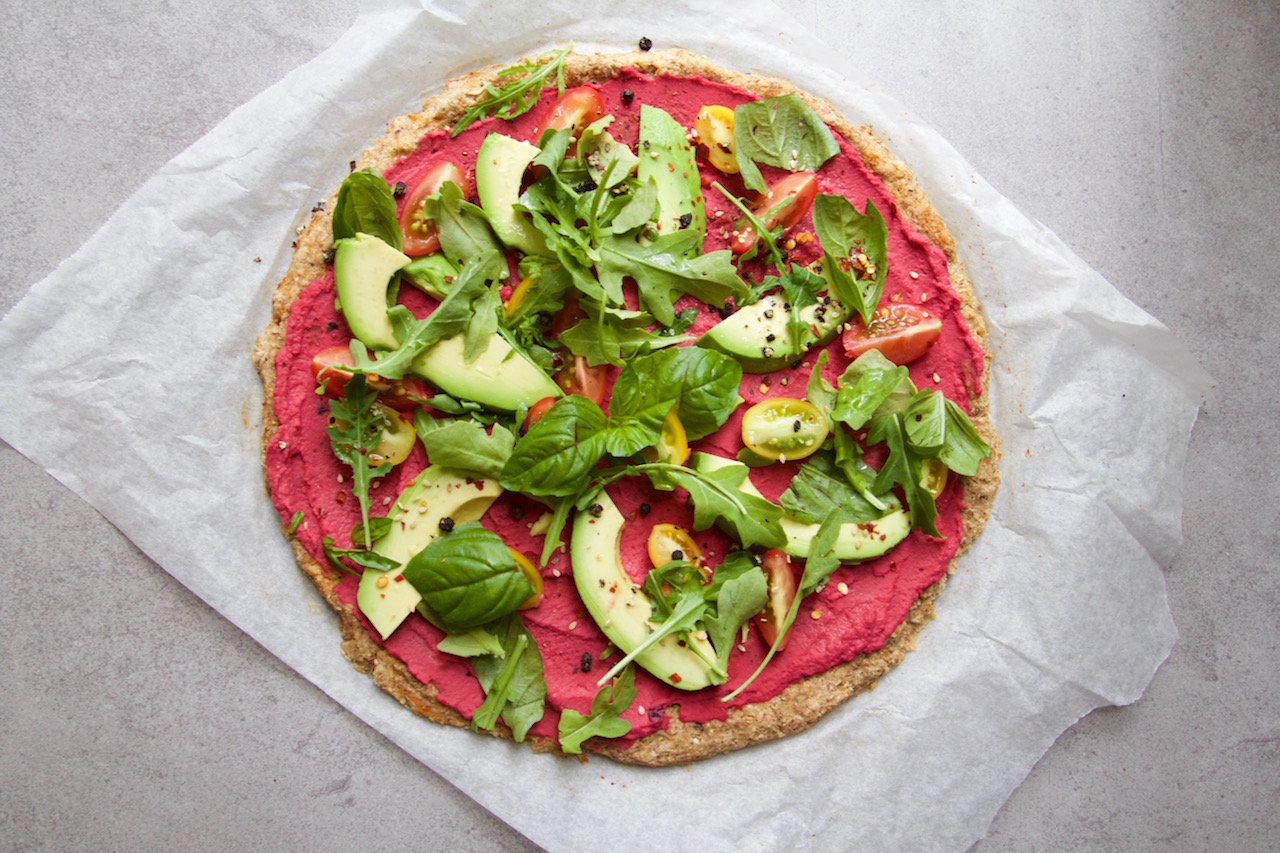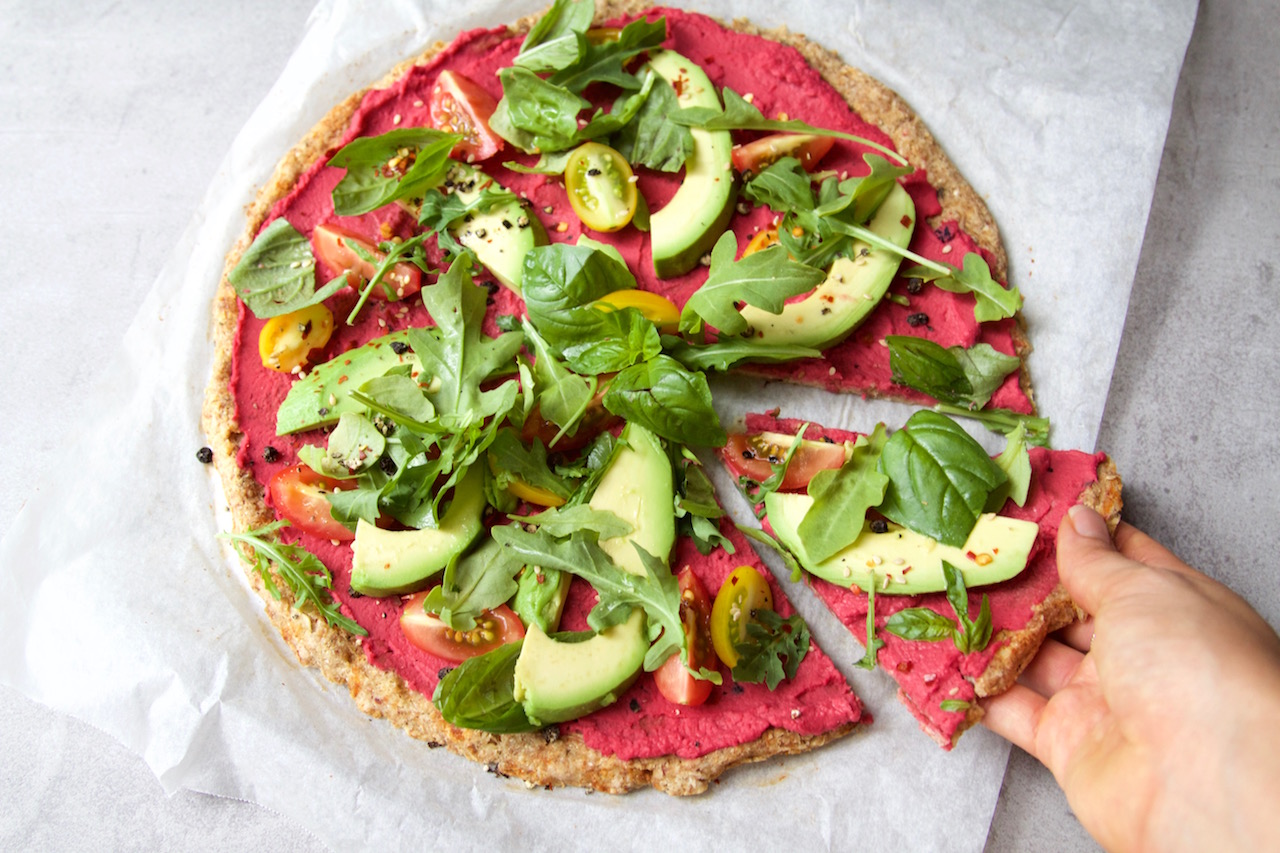 Vegan/ Gluten free/ Sugar free
You may have noticed lately that cauliflower crust pizza is becoming very popular among health foodies and maybe you've even tried it out yourself. Cauliflower is now used for dishes such as fried cauliflower rice and cauliflower pizza crust and I can honestly say they all taste amazing. Cauliflower pizza is a delicious way to sneak more veggies into your diet and is full of vitamins, minerals, phytonutrients and contains very little calories. Enjoy the goodness xx
♥♥♥
Vegan Cauliflower Crust Pizza
You will need a cheese cloth + baking paper + pizza tray
Ingredients
Makes 1 large pizza
1 cauliflower
½ cup almond meal
3 tablespoons chia seeds
⅓ cup warm water
1 tablespoon nutritional yeast
2 cloves garlic crushed
Herbs and spices of your choice (I used: 1 teaspoon dried mixed herbs + 1 teaspoon sweet paprika)
Instructions
Preheat oven to 160* degrees.
First, mix the chia seeds and water, stir and place in fridge. It will become a gel consistency which will hold your pizza together.
Chop off the florets of the cauliflower and in a food processor blend until it becomes a rice like consistency then transfer into a saucepan.
Pour boiling water into saucepan and cook the cauliflower for 5 minutes, turn of the heat and drain out water then place in freezer to cool for 10-15 minutes.
This next step is important! get your cheese cloth and place your cauliflower rice inside and squeeze all the water out with your hands then place in mixing bowl.
Add in almond meal, nutritional yeast, garlic, oregano and sweet paprika, mix together then mix in your chia seed gel from fridge, place in fridge for about 10 mins.
line a tray with baking paper and place the dough on top. With your hands, push down dough making it even all over and place in the oven for 20-30 minutes or until golden brown.
Top with your favourite pizza toppings! I topped mine with fresh tomatoes, my Beetroot Hommus, avocado, basil, rocket, pepper, chilli flakes, sesame seeds and lemon juice.
Cut with a sharp knife and be carful when pulling it apart as it's softer than a normal pizza base and can fall apart easily.
Hope you enjoy this recipe!