Finally sharing this amazing lentil ball recipe with you! These lentil balls are perfect to have in a swiss or rainbow chard leaf, salad or wrap (i've tried them all). The sauce is optional however it really adds a delicious flavour to the lentil balls. If peanut sauce isn't your thing you could try a tahini sauce I use in a lot of my recipes like I use for my Nourish Bowl recipe.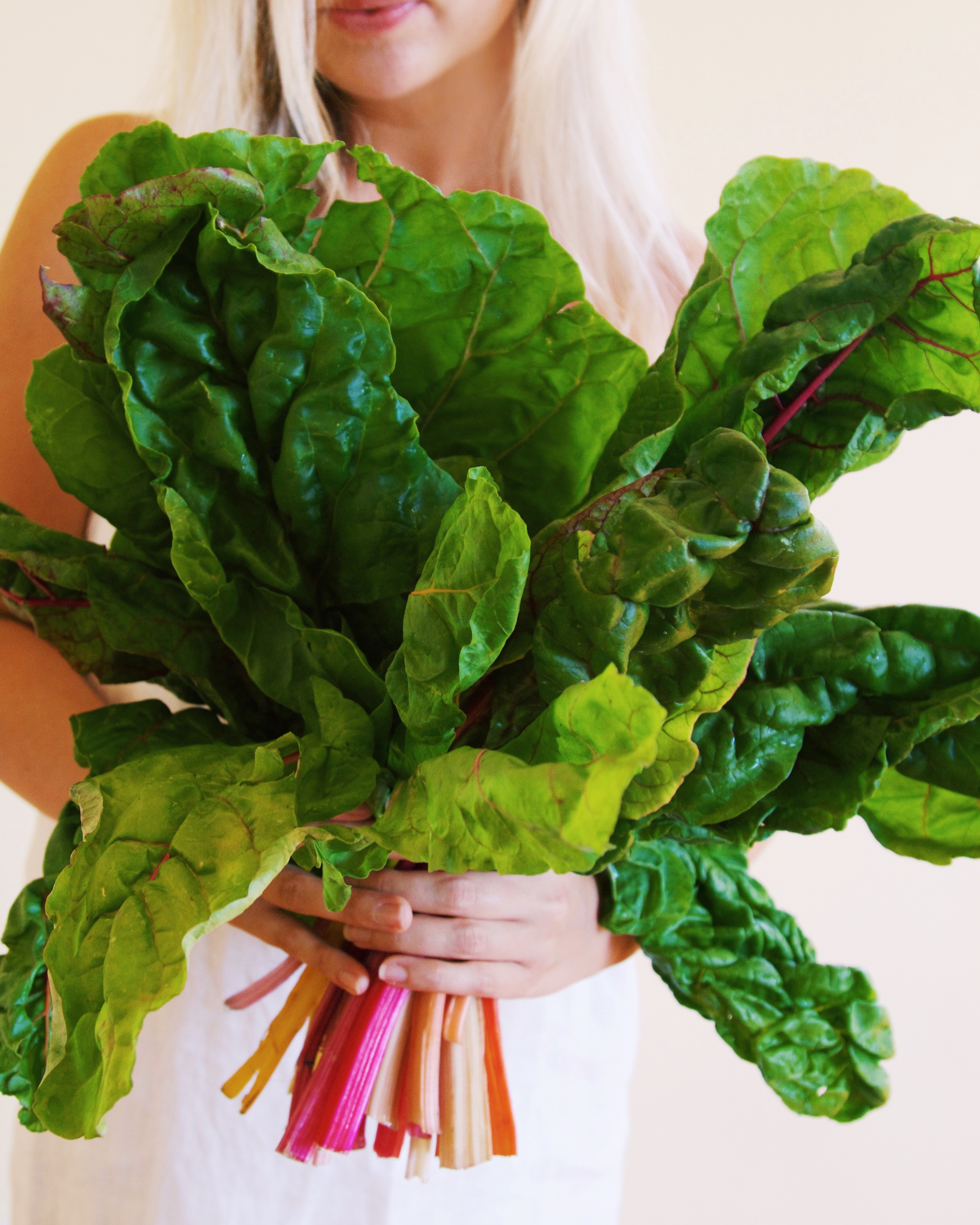 (ready for the oven)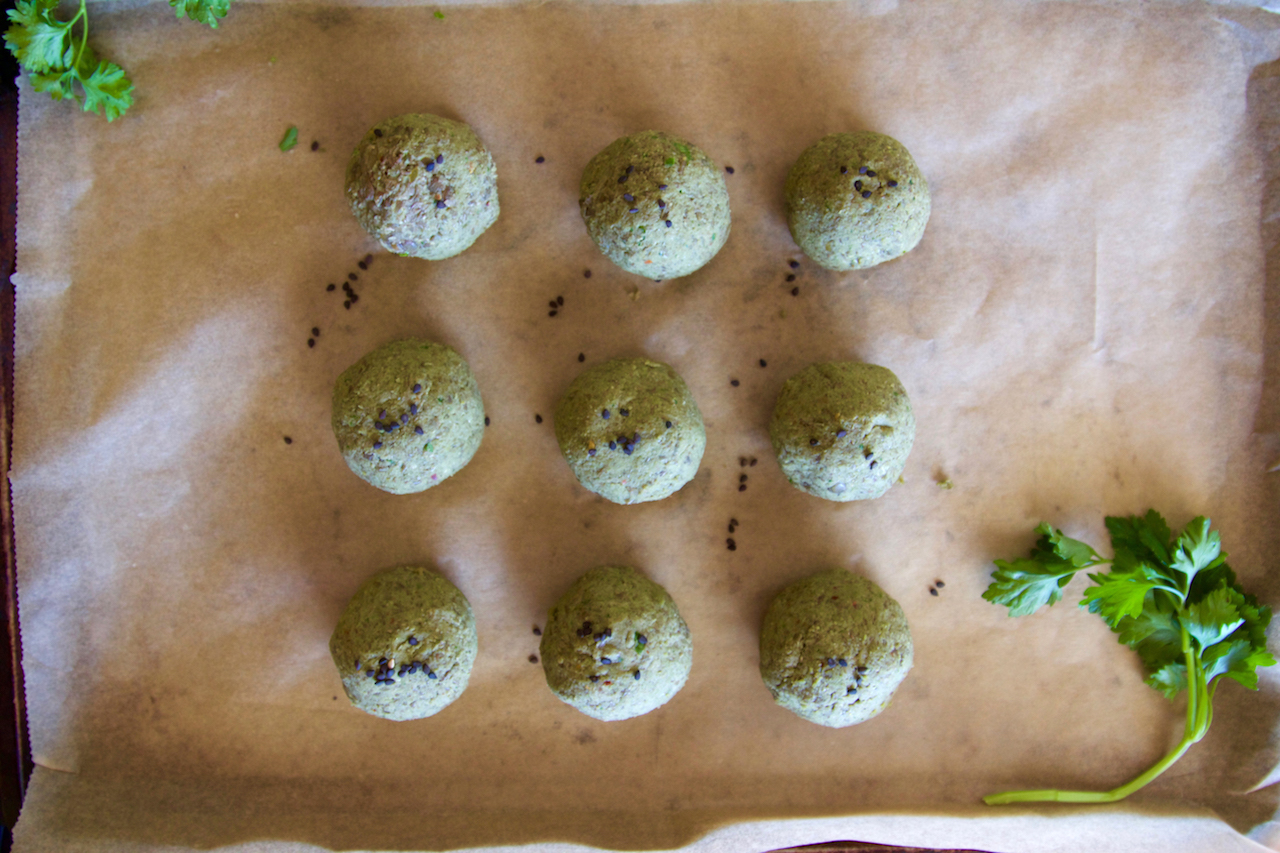 I'm a big fan of lentils in my diet as they are a significant source dietary fibre, protein, and vitamins and minerals. Many studies have shown that the consumption of legumes is protective against the development of diabetes because of the it's low glycemic response and also helps prevent cardiovascular disease and colon cancer.
Lentils and folate- another reason why a rave about lentils is the fact that just 1 cup of lentils provides 90% of your recommended daily intake of folate! Folate is especially important for women who are or are thinking about getting pregnant. Folate is essential for the healthy development of the fetus in the early stages of pregnancy helping prevent neural tube defects. Folate is also a B-group vitamin needed in your body to make red blood cells. Your body doesn't make as many red blood cell when there is a lack of folate and results in anaemia.
Lentils are great for your gut flora and a tasty addition to your diet. Hope you enjoy nourishing your body with this delicious goodness xx
Gluten + Dairy free

Lentil Ball Wraps w/ Spicy Peanut Sauce
Makes 8-10 balls
Ingredients
Lentil balls:
2½ cups cooked lentils
3 Tbs nutritional yeast
2 Tbs olive oil
1 cup spinach
1 flax egg (1 Tbs flaxseed meal + 3 Tbs water)
1 clove of garlic
1 tsp curry powder (optional)
2 Tbs water
pinch of salt
Spicy Peanut Sauce:
2 tbs natural peanut butter
¼ cup water
1 tsp grated ginger
1 tsp chilli flakes
1 lime, juiced
1 tsp apple cider vinegar
Wraps:
Swiss chard or rainbow chard works well
Avocado
Sauerkraut
Sprouts
Lime
Instructions
Pre heat oven to 175*C and prepare oven tray with baking paper.
Using a food processor or high speed blender combined all lentil ball ingredients and blend ingredients until combined. Do not over blend... just blend enough until the mixture sticks together so you can roll the balls.
Scoop out about a tablespoon size of the mixture, roll into a ball and place on baking paper. Continue this processes for the remaining mixture. The smaller the balls the more it will make.
Place the lentil ball in the oven and bake for 30-40mins.
While the lentil balls are baking, make the peanut sauce by mixing all ingredients together until thick and creamy. If you like a thiner consistency yo can add more water.
Prepare your wraps by washing then laying the leaves down flat and add lentil balls, avocado, sauerkraut, sprout, some spicy peanut sauce and a squeeze of lime. Enjoy xx
Store remaining in a container in the fridge (Best eaten in 1-3 days).